Our Vision
In today's digital world, technology plays a significant role in almost every aspect of our lives. By learning coding at an early age, children acquire a valuable skill that can prepare them for the future. Coding is becoming increasingly relevant in various industries, and having coding skills can provide children with a competitive advantage in their academic and professional pursuits.
MiniSteps Coding Club offers hands-on, interactive and engaging lessons with a tailored approach at different levels to systematically develop and empower children with transferable computing skills for lifelong benefit and soft skills around computational thinking, problem-solving and communication.
All lessons are limited to a maximum of six students.
Our Curriculum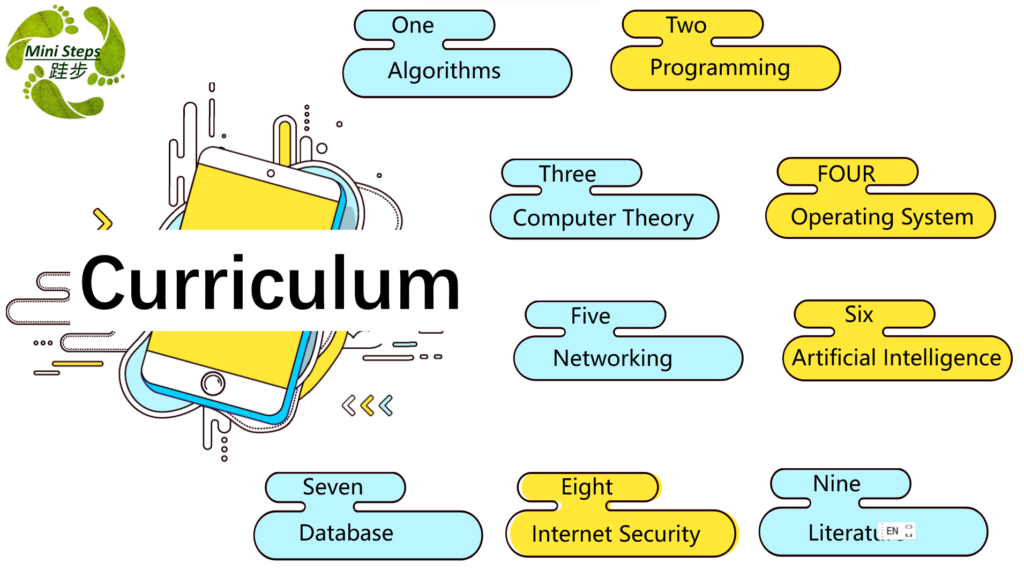 Level 1: Byte Buddy
Suitable for students 6-9 years old
Day: Saturdays
Time: 4:10 pm – 5:10 pm;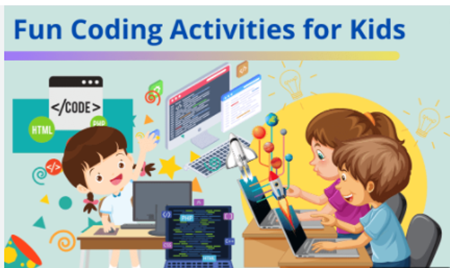 The course aims to introduce our young buddies to the computational logical thinking, problem analyzing and resolving skills as well as the basic concepts of fundamental computer science through fun, interactive and engaging lesson activities.
The course opens to children with no/minimal prior programming experience and knowledge in coding or computer science.
Level 2: Coding Cadet
Suitable for students 10 years old and above
Day: Saturdays
Time: option 1 1:50 pm -2:50 pm
option 2 3:00 pm – 4:00 pm
option 3 5:20 pm – 6:20 pm
This course introduces our young cadets to both computer software and hardware, coding concepts, algorithms and data structures through block coding. We also encourage cadets to use their own creativity turning their ideas into reality, to resolve problems, and practice computational thinking.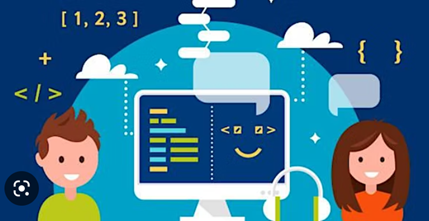 Level 3: Code Prodigy
Day: Saturdays
Time: 12:40 pm – 1:40 pm
Suitable for students 12 years old and above (pre-assessment required)
Feeling able and wanting to challenge yourself in coding, this might be the right place for you.
IGCSE/GCSE Computer Science Lessons
In addition to the three general coding levels, we also offer an IGCSE/GCSE lesson for pupils who choose Computer Science as an IGCSE/GCSE subject or later in A-Level Computer Science.
Day: Fridays / Saturdays
Time 1: 6:00 pm – 7:30 pm
Time 2: 12:40 pm – 13:40 pm ( 1 hour )
Learning Coding without Screen Class suitable for 5-7 year old
It is a fun & creative way to introduce coding concepts and develop problem-solving skills, but without screen! We also encourage hands-on engagement with the Machines & Mechanisms to enable primary school pupils to discover how the real world works.
Wanting to try a lesson? please register using the button below: